Meet Our Optometrists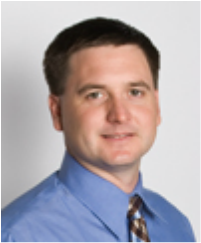 Cade Wilson, OD
Dr. Cade Wilson, the practice owner, is from Cherry Valley. He went to school locally, and then purchased the business on Windover road in 2007 to grow it to what it is today. In his free time, He and his family love to rodeo and travel. He treats his staff like his family, along with many of his patients. He is well known in his community for his friendly manner and his ability to never meet a stranger. Dr. Wilson specializes in hard contact lens and multi-focal contact lens fittings, along with routine health screenings and pre/post ops for cataract surgery.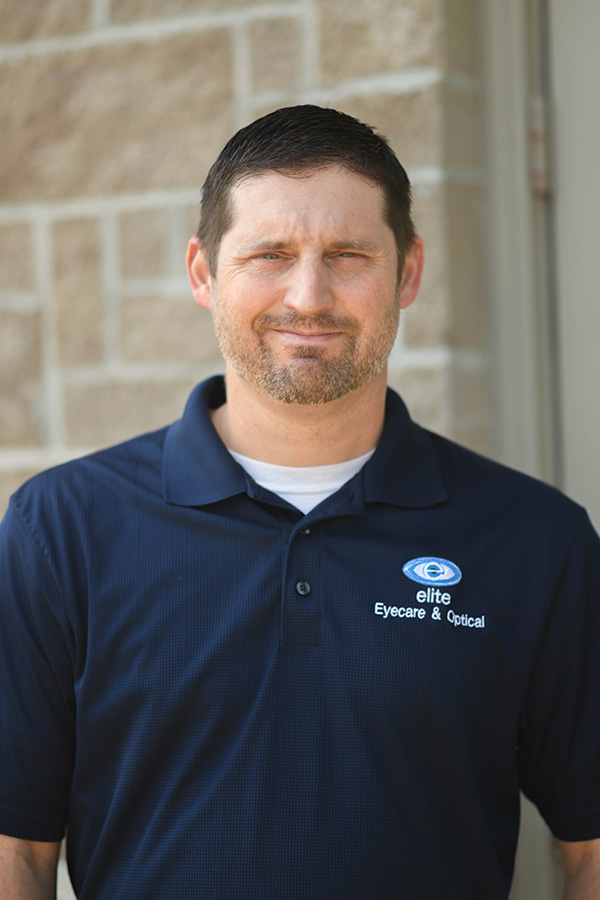 Patrick Fowler, OD
Dr. Patrick Fowler is an ASTATE alumn, his family has always been big into sports locally. He enjoys attending many local sporting events in the area in his free time from seeing patients. Dr. Fowler is an avid bike rider and trainer for triathlons. He loves to spend time with his friends and family in between seeing patients and working out.He joined Dr. Wilson in 2011, when they decided to open up a second location in Jonesboro. He specializes in optical coherence tomography exams (OCT), visual field exams, glaucoma and macular degeneration patients.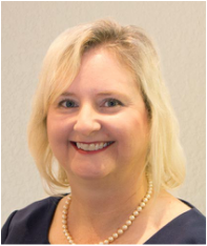 Angela C. Howell, OD, FAAO, FCOVD
Dr. Angela Howell is a long time optometrist, starting her first practice in Piggott years ago, she has made a name for herself in the local eyecare community by being a top notch pediatric eye care provider.She is a grandmother of 4 and loves to spend her time spoiling them in between traveling, public speaking, and teaching at Southern College of Optometry. She specializes in pediatrics, geriatrics, vision therapy, and special contact lens fittings on children as young as two.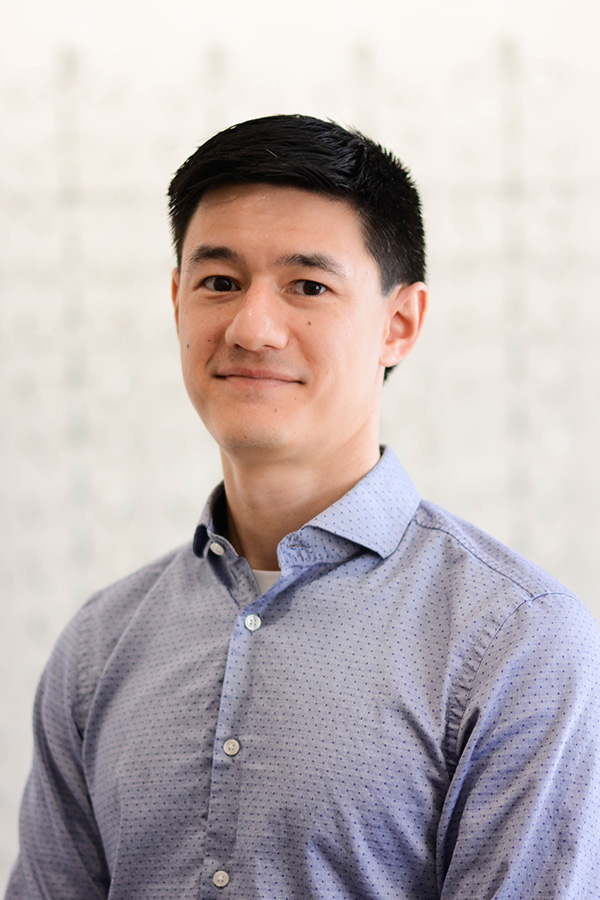 Dr. Zac Inboden, OD
Dr. Zac Inboden is a Trumann native and an ASTATE alumn where he received a Bachelor's degree in finance as well as an MBA. A career change led him to attend Southern College of Optometry where he graduated in 2017. He joined the practice in 2018 when we added our third location in the neighboring town of Paragould.
He is great with kids, having young daughters himself, he specializes in dry eye care, contact lens fittings of all ages, and is accepting new patients!